MOVE D
HAHEESH

VIDEOCLIP
DIRECTION & SET DESIGN
Barcelona, August 2018
Photo by Maty Chevriere & Sofia Alazraki

MOVE D - HASHEESH from Sofia alazraki on Vimeo.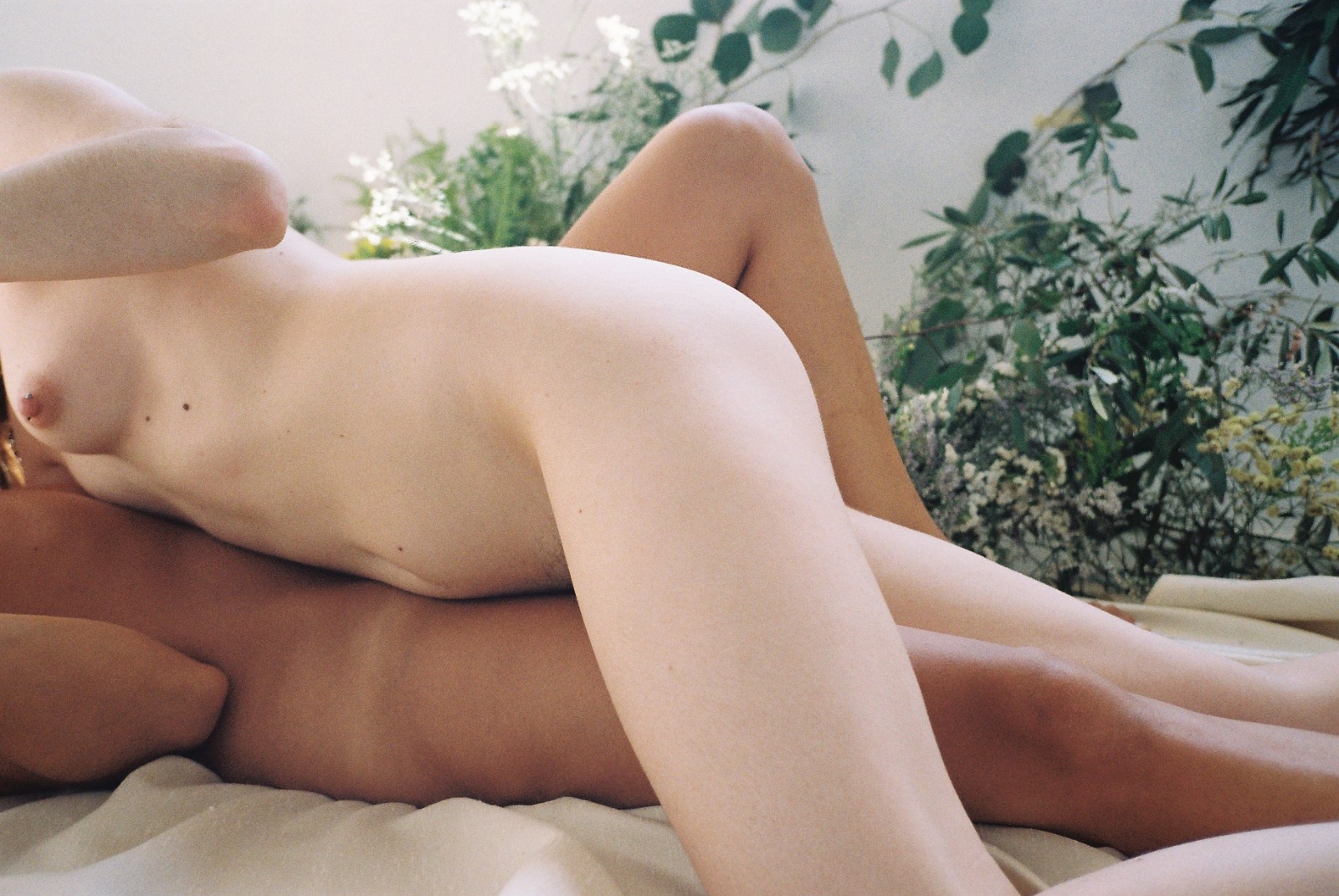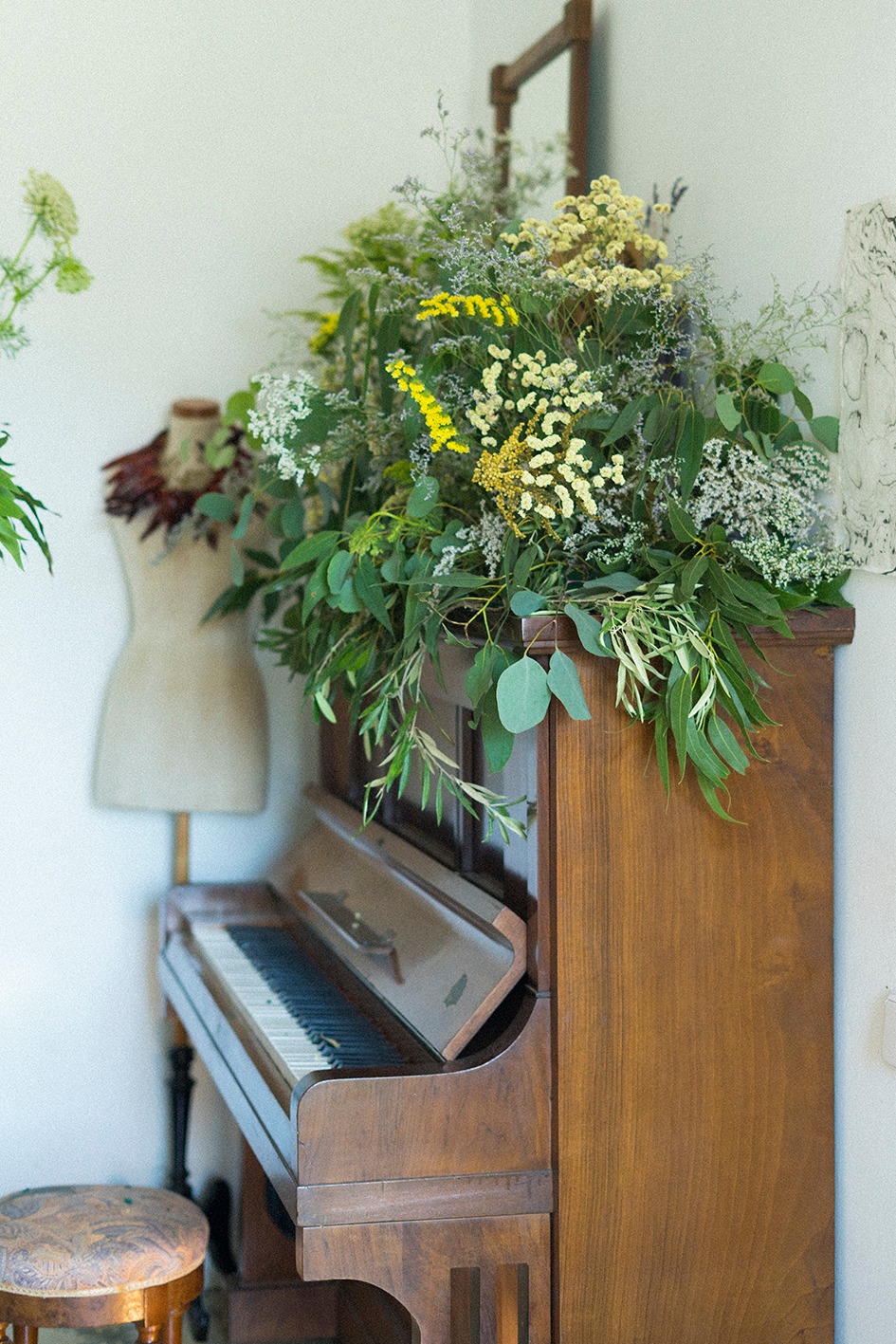 "As we draw lines in between the stars, to shape stories we try to tell.We, as humans, endlessly desire to understand the unknown.
If life ever taught me one thing it's how to explore, admire and connect anywhere if not everywhere.
Losing the mind in a swing. Travelling into the unknown. A love story where expectations and boundaries don't exist. Desire. As nature, not as an invention nor revelation but real nature."